Prepare time: 10 min
Cook: 20 min
Ready in: 30 min
The Christmas cookies are never ended brings out the innovation. This is such incredible cookies while making. It's dominant with red and white swirls. There are lots of sprinkle around the cookies.
Can you guess what this cookies name? That's right; this is the Christmas pinwheel sugar cookies.
Pinwheel
cookies are popular and become the favorite meal to serve when Christmas.
The delicious, sweet and smooth texture are offered from this. The perfect cookies will bring out the good mood and such an inspiration for celebrating the Christmas.
How to Make Christmas Pinwheel Sugar Cookies
It's a good idea to hold small party out of the home. Serve this cookie for the guests. Their eyes will lie on the delicious Christmas pinwheel sugar cookies.
These pinwheel cookies are easy to serve. Just need 30 minutes and check this out for the recipe.
Ingredients:
½ cup of softened unsalted butter
2 eggs
1 cup of granulated sugar
½ tsp of baking powder
two ¾ cups of all-purpose flour
1 ½ tsp of extract vanilla
¼ tsp of salt
five drops of red gel food color
The sprinkles, red white and green.
Directions:
Using the stand mixer and bowl, combine the butter and sugar. Turn into high speed until the dough is fluffy. Add the eggs and vanilla extract.
Then, add the baking powder and salt gently. After getting the fluffy batter, separate into two bowls and return mixing one of the bowls and add five drops of red gel food color.  Set aside.
Pour each batter into two line baking that ready covered with silicone paper. Spread it evenly. Then, refrigerate them for 20 minutes to get the hardened dough. Then, arrange the batter with red dough on the down, add the white dough on top. Then roll the batter gently to tight log.
Wrapped the rolled dough using wax paper. Chill for overnight or 2 hours. Then prepare the baking sheet and put the sprinkles on it. Remove the rolled dough and roll in sprinkles. Ensure that the dough completely covered while pressed gently. Rewrap the dough and allows it rest for 2 hours.
Unwrap the sprinkle into a dough and baked in the oven to 350 degrees Fahrenheit for 10 minutes. After that, sliced into smaller pieces and serve immediately on your table. The Christmas pinwheel sugar cookies can store in refrigerator at least one week.
It's clear serve the light cookies at all. The Christmas recipe also always offer the pleasure and happy time.
All Post

Air Fryer

Baby Food Maker

Best Lists

Blender

Bread Maker Machine

Bread Slicer

Cake pop maker

Cooking Tips

Deals

Deep Fryer

Electric Mixer

food dehydrator

Food Processor

Food Slicer

Food Steamer

Grain Mill Grinder

Grill

Guides

ice cream maker

Instant Pot

Kitchen Gadget

Knive

Meat Slicer

Microwave Oven

Pasta Maker

Recipes

Reviews

Sandwich maker

Slow Cooker

Toaster

Toaster Oven

Waffle maker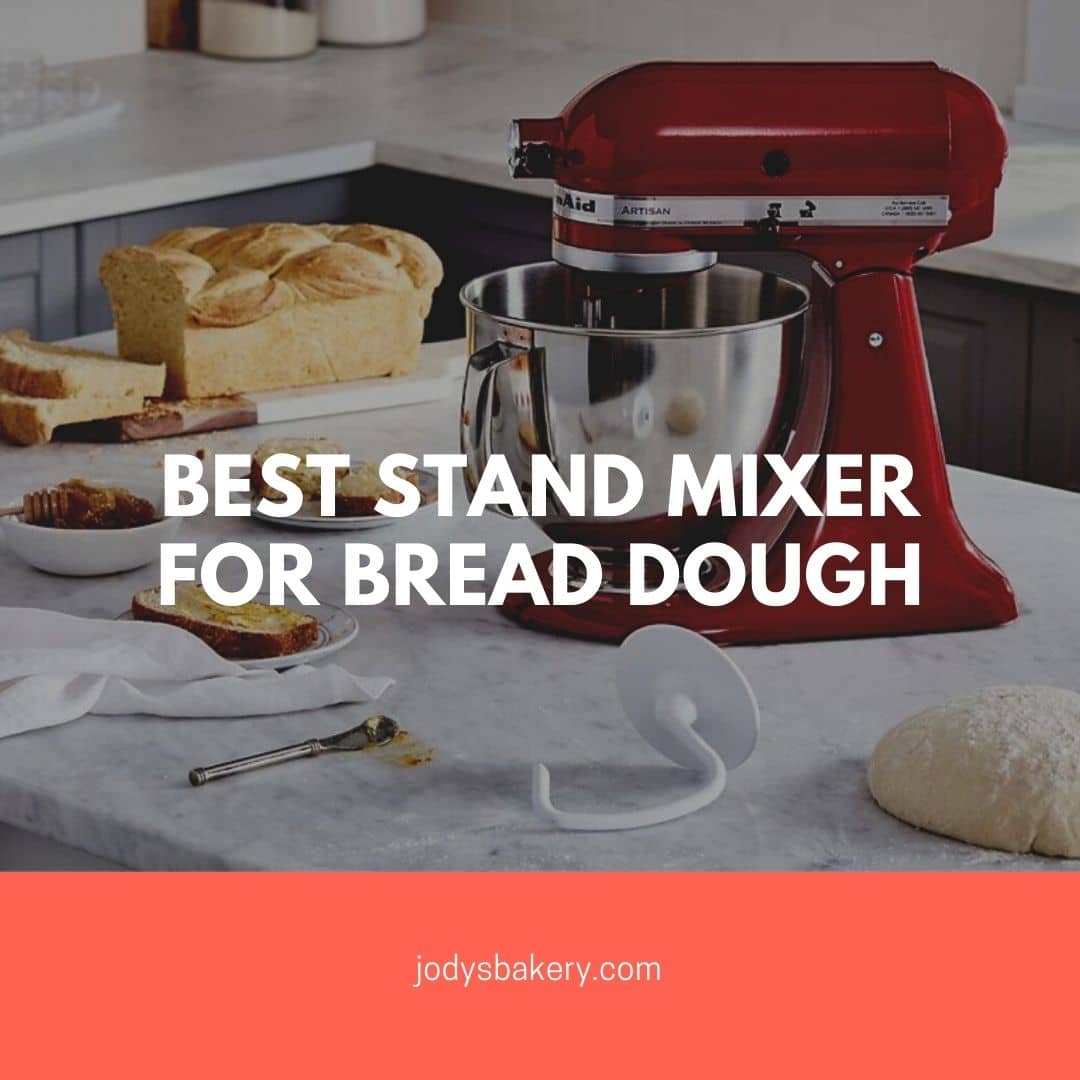 Baking bread from scratch can be a rewarding experience, but it can also be time-consuming and frustrating if you do…
There is nothing like the smell of fresh baked cookies. The sweet, buttery aroma fills your kitchen and makes your…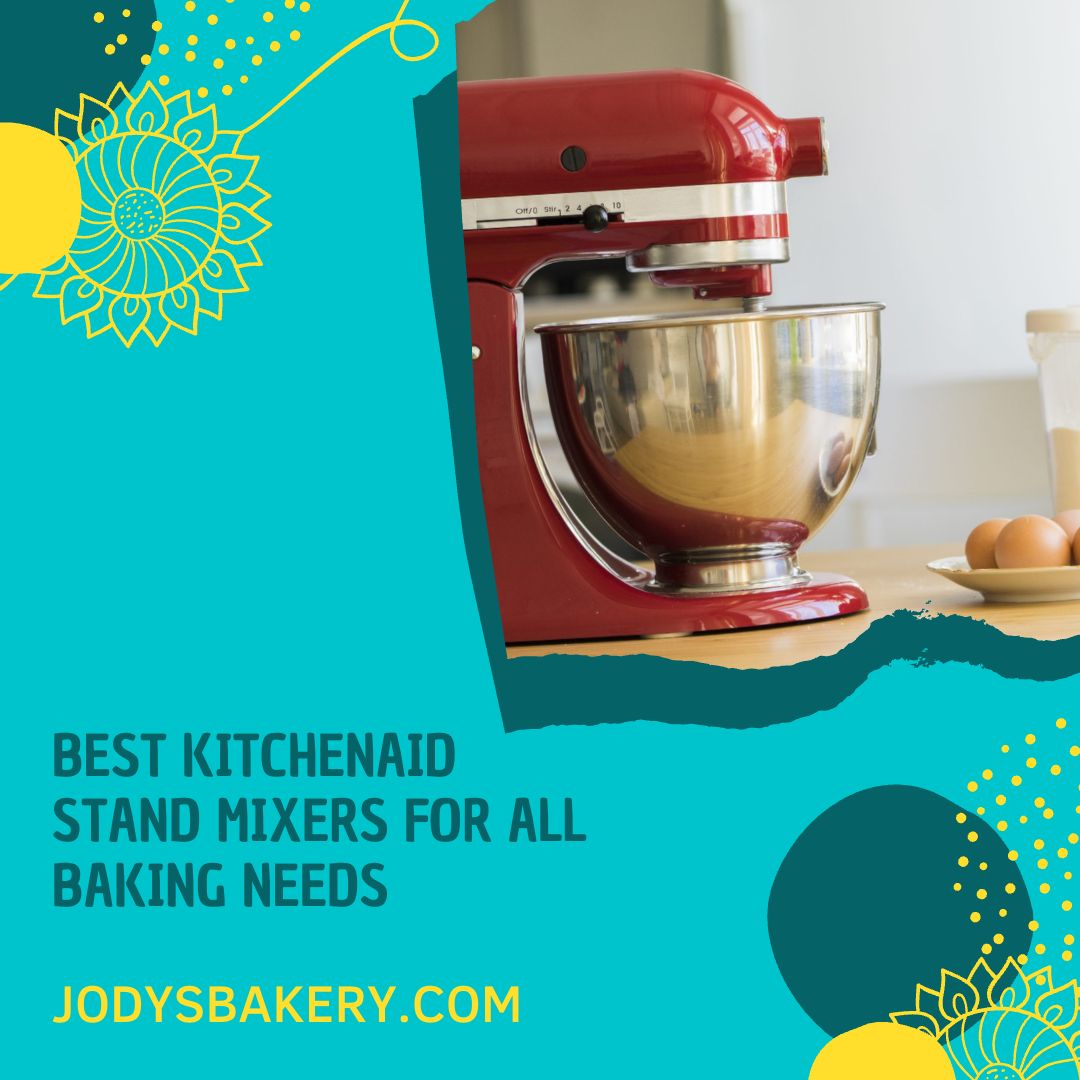 KitchenAid is a well-known brand in baking appliances with many innovative and outstanding products. This manufacturer has produced numerous durable…
Why Trust Us
You will find what you are looking for at Jody's Bakery. From classic to luxury brands, you'll find both. We will help you to select appliances that fit your needs, budget and lifestyle. Whether you want to stop by to learn more — or plan to make a major purchase — we'll treat you like family and assist you every step of the way. Shop with us today to receive friendly and experienced help along the way.