Prepare time: 30 min
Cook: 60 min
Ready in: 1 hour and 30 min
It's time to holiday, time to holiday cakes. Where are the cake options? Yes. The Christmas Cranberry buckle. The cake that filled with candied orange, cranberries, and ginger that baked over the high heat. It is such scrumptious taste; they are smooth, creamy and fresh on every bite.
How to Make Christmas cranberry buckle
The main step to make this Christmas dessert is when baking the dough. Ensure that your technique when baking is right. You can use the insulating strips for two cakes. Getting the golden brown over the edges is possible.
Ingredients:
For candied fruit
3 tbsp of crystallized ginger
2 tbsp of orange candied, peeled
1 tbsp of orange liqueur
For streusel
90 grams of all-purpose flour, unbleached
75 grams of granulated sugar
85 grams of salted butter, cubed
For the cake
195 grams of all-purpose flour, unbleached
7 grams of baking powder
½ tsp of cinnamon
¾ tsp of salt
¼ tsp of the whole nutmeg, grated
two tsp of lemon zest
10 ml of vanilla extract
two large eggs
10 tbsp of softened unsalted butter
350 grams of fresh and rinsed cranberries
Cooking oil
For topping
two tsp of granulated sugar
Directions:
Combine the candied fruit ingredients in a small bowl and let them stand for 3 hours at room temperature. Then, make the streusel. Whisk the flour and sugar in large bowl. Then break up the butter using the pastry blender until getting the coarse meal. Set aside.
Set the rack in a third of oven, then preheat it to 350 degrees Fahrenheit. Grease the round springform pan nonstick size 9 inch, set aside. After that, make the cake batter. Whisk the flour with salt, and baking powder. Set aside. Combine the butter, cream, and sugar. Mix using the hand or stand mixer for about 3 minutes.
Then, add the vanilla and lemon zest, add the eggs gently and turn the speed into the medium. Pour the flour mixture slowly while turning into low speed until getting the thickness batter. Then, pour into prepared candied fruit. Add cranberries, combine them evenly.
Place the batter into prepared pan using rubber spatula evenly in each pan edges. Then, pour the streusel over of batter evenly. Baked in oven for 60 minutes. After cooking, place onto cooling rack. For the last, sprinkle the sugar immediately over top of the cake. It's done!
The Christmas cranberry buckle is ready to serve. You will regret not enjoying it. But, before you enjoy, let the cake cool for 15 minutes. It's necessary if you want to prevent the hot in mouth.
All Post

Air Fryer

Baby Food Maker

Best Lists

Blender

Bread Maker Machine

Bread Slicer

Cooking Tips

Deals

Electric Mixer

Food Processor

Food Slicer

Food Steamer

Grain Mill Grinder

Guides

Instant Pot

Kitchen Gadget

Knive

Meat Slicer

Microwave Oven

Recipes

Reviews

Slow Cooker

Toaster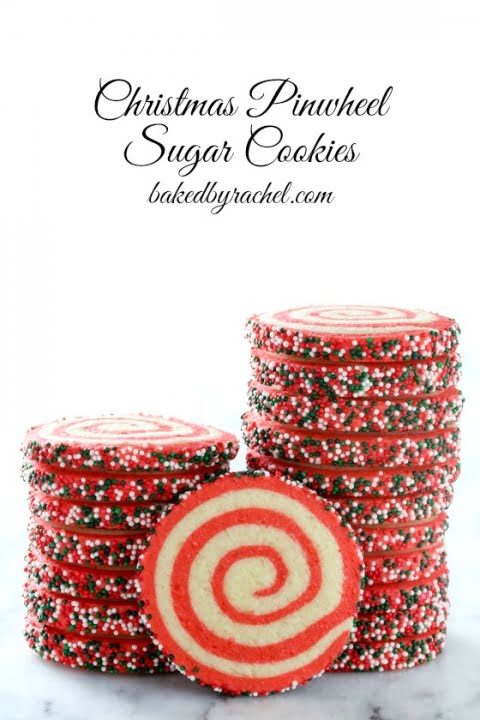 Prepare time: 10 min Cook: 20 min Ready in: 30 min The Christmas cookies are never ended brings out the…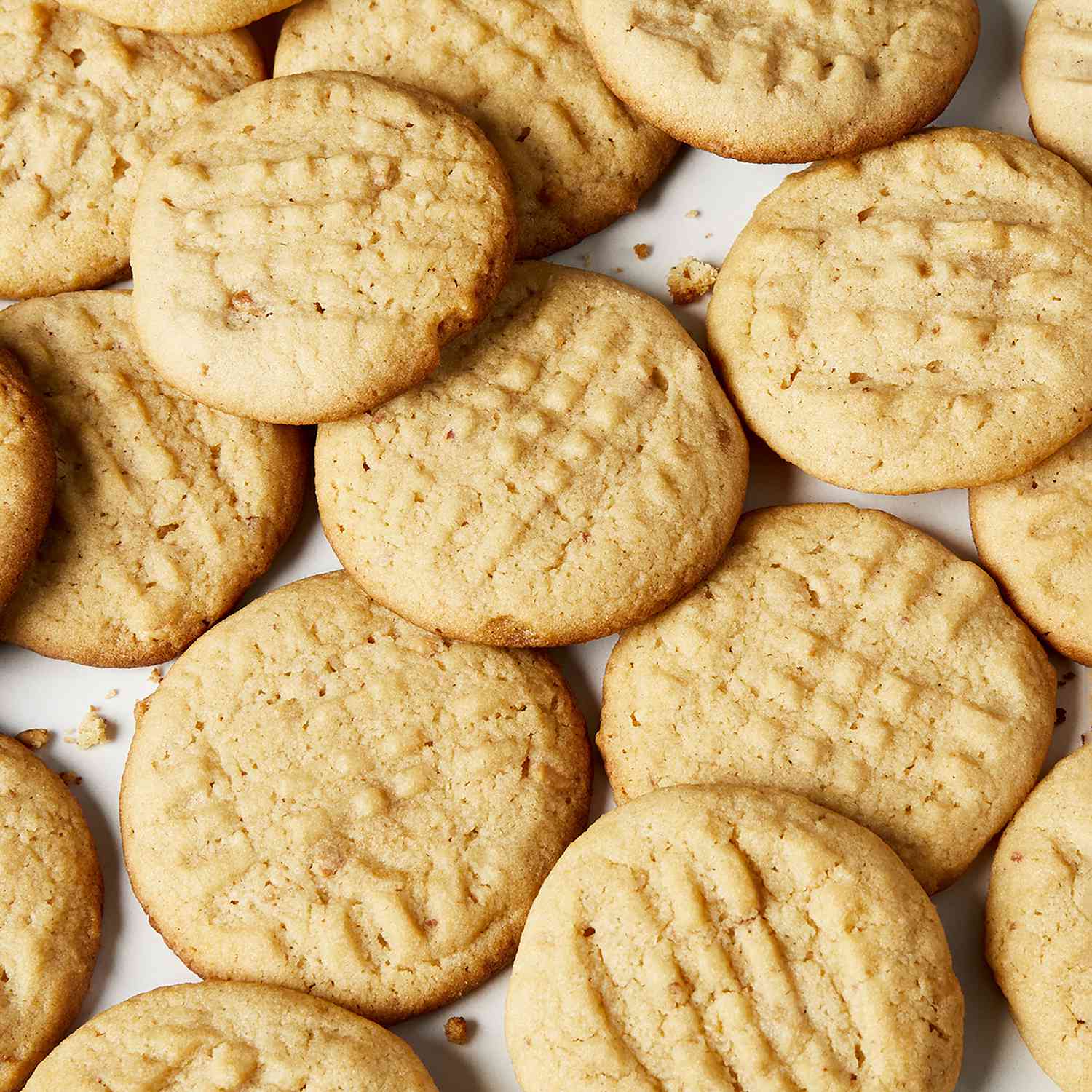 Ingredients: Makes about 60 Method: Cream butter with sugar until very smooth. Beat in egg, peanut butter, and vanilla. Resift…
Ingredients: Preparation: Beat sugar, shortening and molasses in large bowl with electric mixer on medium speed, or mix with spoon.…
Why Trust Us
You will find what you are looking for at Jody's Bakery. From classic to luxury brands, you'll find both. We will help you to select appliances that fit your needs, budget and lifestyle. Whether you want to stop by to learn more — or plan to make a major purchase — we'll treat you like family and assist you every step of the way. Shop with us today to receive friendly and experienced help along the way.