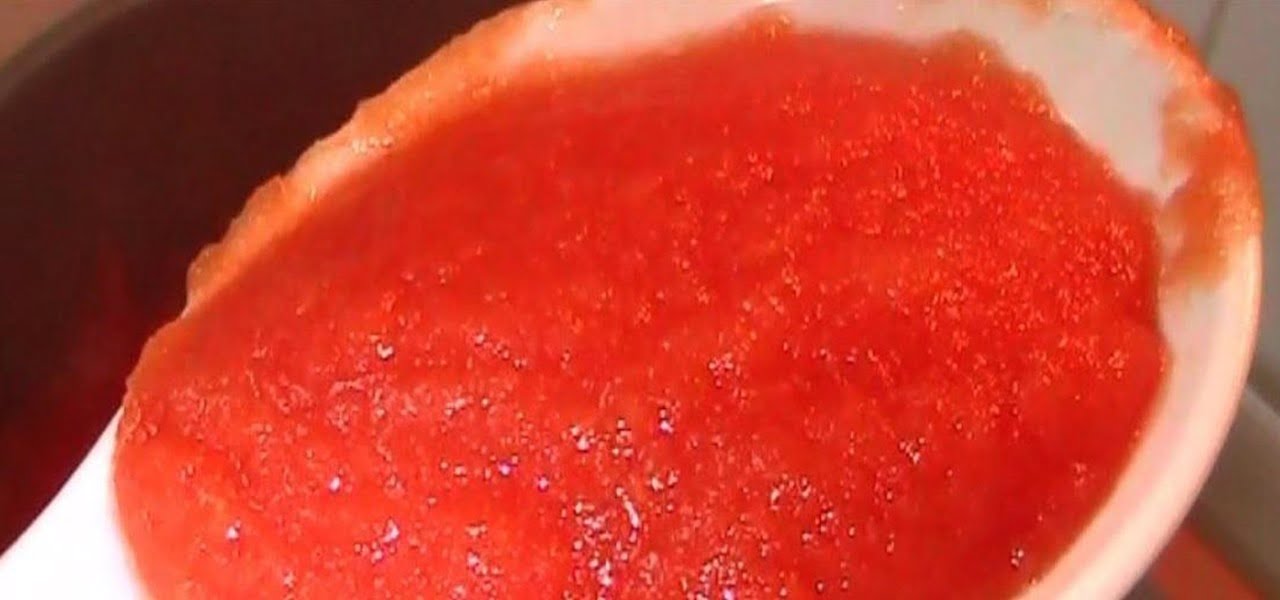 Easy Food Processing And Pureeing Tips And Steps
Follow these easy steps to use your food processor to easily, effortlessly and expertly puree food like a chef:
For best results, prepare the food- If you want the smoothest puree, first cut the food into even pieces of about 1 to 2 inch chunks before putting it into the food processor. You can skip this step if you want the processor to do all of the work, just do not put too much food into the processor's feed tube. Consider cutting the food into at least halves.
Do not stuff the food in – Do not clog the feed tube. If you have not cut the food into even chunks consider cutting larger food pieces in half. Check your owners manual and do not put more into the feed tube and work bowl than the recommended amount.
Lock it up –Lock the work bowl cover in place.
Push button controls- First use the food processor's pulse button for chopping. Press the pulse button at the rate of 1 second on, 1 second off, until the food is coarsely chopped. Then press the on button and continuously process the food until it is fully pureed.
Why Trust Us
You will find what you are looking for at Jody's Bakery. From classic to luxury brands, you'll find both. We will help you to select appliances that fit your needs, budget and lifestyle. Whether you want to stop by to learn more — or plan to make a major purchase — we'll treat you like family and assist you every step of the way. Shop with us today to receive friendly and experienced help along the way.