Easy Bread Crumbs
Skip the store bought bread crumbs which contain extra salt and preservatives. Make your own bread crumbs at home with a food processor. Save money and eat healthy. Just follow these easy steps to make home made bread crumbs:
Choose your favorite white, wheat, sourdough, whole grain, or other bread. Slice the bread if not already presliced.
Preheat an oven to 325 to 350 degrees Fahrenheit.
Put the bread slices in a single layer in the oven. Bake the slices for about 20 to 25 minutes minutes or until the slices are completely dry.
Take the dried bread slices out of the oven.
If desired, for seasoned bread crumbs, add 1/4 teaspoon of dried oregano, basil, garlic powder, onion flakes salt, pepper or other favorite spices to the toasted bread.
Break the dried bread up into manageable sized pieces.
Insert the food processor's chopping blade into its work bowl.
Put the bread pieces into the food processor and press the pulse button and or process the food until the breadcrumbs are finer pieces. This should only take 20 to 25 seconds.
Enjoy!
All Post

Air Fryer

Baby Food Maker

Best Lists

Blender

Bread Maker Machine

Bread Slicer

Cake pop maker

Cooking Tips

Crepe maker

Deals

Deep Fryer

Electric Mixer

food dehydrator

Food Processor

Food Slicer

Food Steamer

Grain Mill Grinder

Grill

Guides

ice cream maker

Instant Pot

Kitchen Gadget

Knive

Meat Slicer

Microwave Oven

Pasta Maker

Recipes

Reviews

Sandwich maker

Slow Cooker

Toaster

Toaster Oven

Waffle maker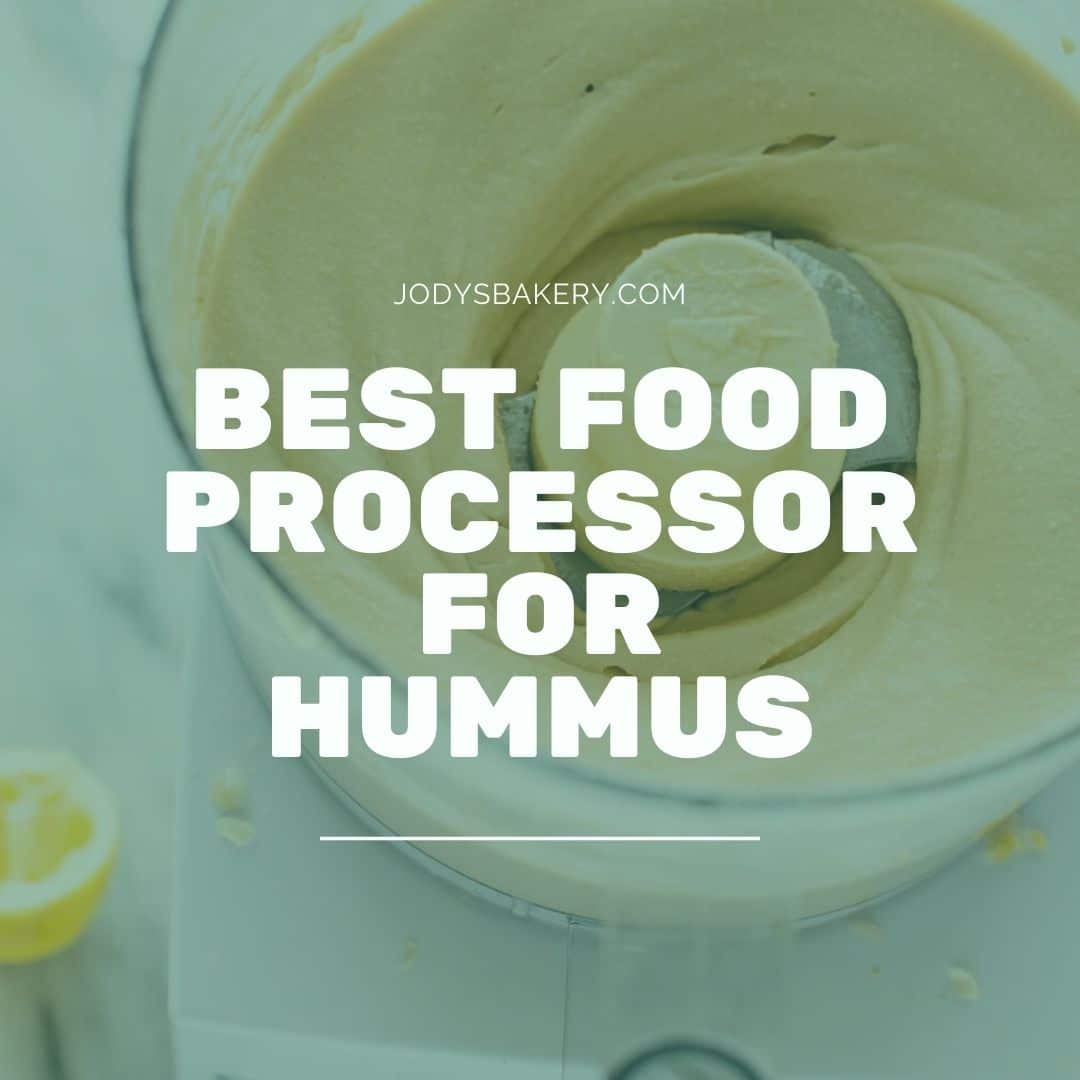 You have probably watched some old movies or video clips about baking and have seen those people who were kneading dough with…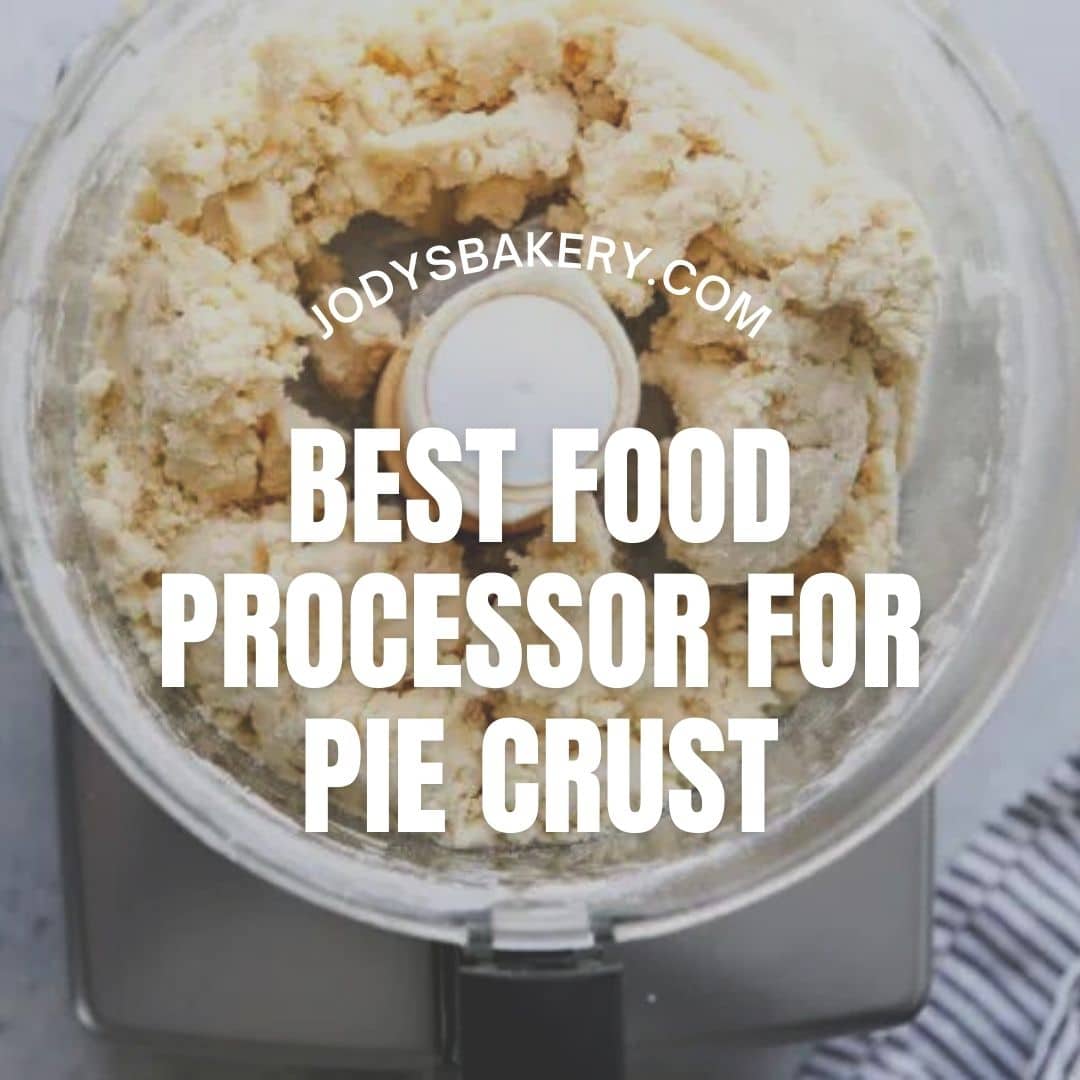 Pie crusts are one of the most important components of pies. They provide a sturdy foundation for the filling and…
Anyone who has ever tried to make dough by hand knows that it can be a real pain. Not only…
Why Trust Us
You will find what you are looking for at Jody's Bakery. From classic to luxury brands, you'll find both. We will help you to select appliances that fit your needs, budget and lifestyle. Whether you want to stop by to learn more — or plan to make a major purchase — we'll treat you like family and assist you every step of the way. Shop with us today to receive friendly and experienced help along the way.