Prepare time: 15 min
Cook: 25 min
Ready in: 40 min
Are you looking for a tasty and fun recipe to make with a pressure cooker? This Instant Pot Taco Pie maybe perfect for you. It can be a perfect quick meal on weekdays. It can serve as a dinner too.
How to make Instant Pot Taco Pie
Instant Pot Taco Pie was easy to make. You only need 40 minutes to make this pie. Just layers the ingredients, cook it and voila it's ready to serve. Are you excited for the recipe details? You can see it below.
Ingredients:
One lb Turkey or Beef Lean, Grounded
One Packet of Taco Seasoning (1 oz)
One and a half cups Beans, refried
One-half cup of Salsa
Four pieces Flour Tortillas
One-third cup of Enchilada Sauce
3 cups Cheese, Shredded
Directions:
The first step to making Taco Pie instantly is set the pressure cooker on Sauté setting to make the meat brown.
Stir meat in the seasoning of taco then cooks until done. Set them
Wash the pot and put one and a half cups of water in it. After that mix salsa with the refried beans.
Spray the cooking spray on a pan. Place one of the tortillas into the pan, and spread the refried bean mixture over it.
Sprinkle the meat evenly then add the cheese (1 cup ingredients for each layer). Repeat the process until three layers. Place the last tortilla and press it gently.
Cover a foil sheet on the pan and put on the rack. Then put the lid and lock it. Turn release knob on the steam to seal it.
Press the time button of Pressure Cooker for seventeen minutes. At the end of cooking cycle, let it cool for about ten Then turn the knob to release the steam.
Open the pan lid. Use fabric mitts to remove the trivet and pan. Be very careful because the water and the pan are hot.
Turn the broiler on, set to 450°F. Open the foil sheet from the pan.
Then sprinkle it with some Place it on an oven rack and let it brown.
Remove the pan from oven to a plate. Loosen the side of pie and pan using a knife, then put it on the plate and push downward gently.
The pie is placed on the bottom of the pan. Cut the pie very carefully. Put it onto the different plate.
Cut and garnish the pie with your choice of salsa, sour cream,
If you have to do all the steps ahead, your Instant Pot Taco Pie is done and ready to serve. This taco pie can be served up to 4 people. Perfect for your family dinner. This also can be served as a snack for your friends. They must be loving it.
All Post

Air Fryer

Baby Food Maker

Best Lists

Blender

Bread Maker Machine

Bread Slicer

Cooking Tips

Deals

Electric Mixer

Food Processor

Food Slicer

Food Steamer

Grain Mill Grinder

Guides

Instant Pot

Kitchen Gadget

Knive

Meat Slicer

Microwave Oven

Recipes

Reviews

Slow Cooker

Toaster
Yield: 4 servingsCook Time: 50 minutes (1 hour & 10 minutes making optional pasta sauce) Whenever my mother made lasagna it seemed…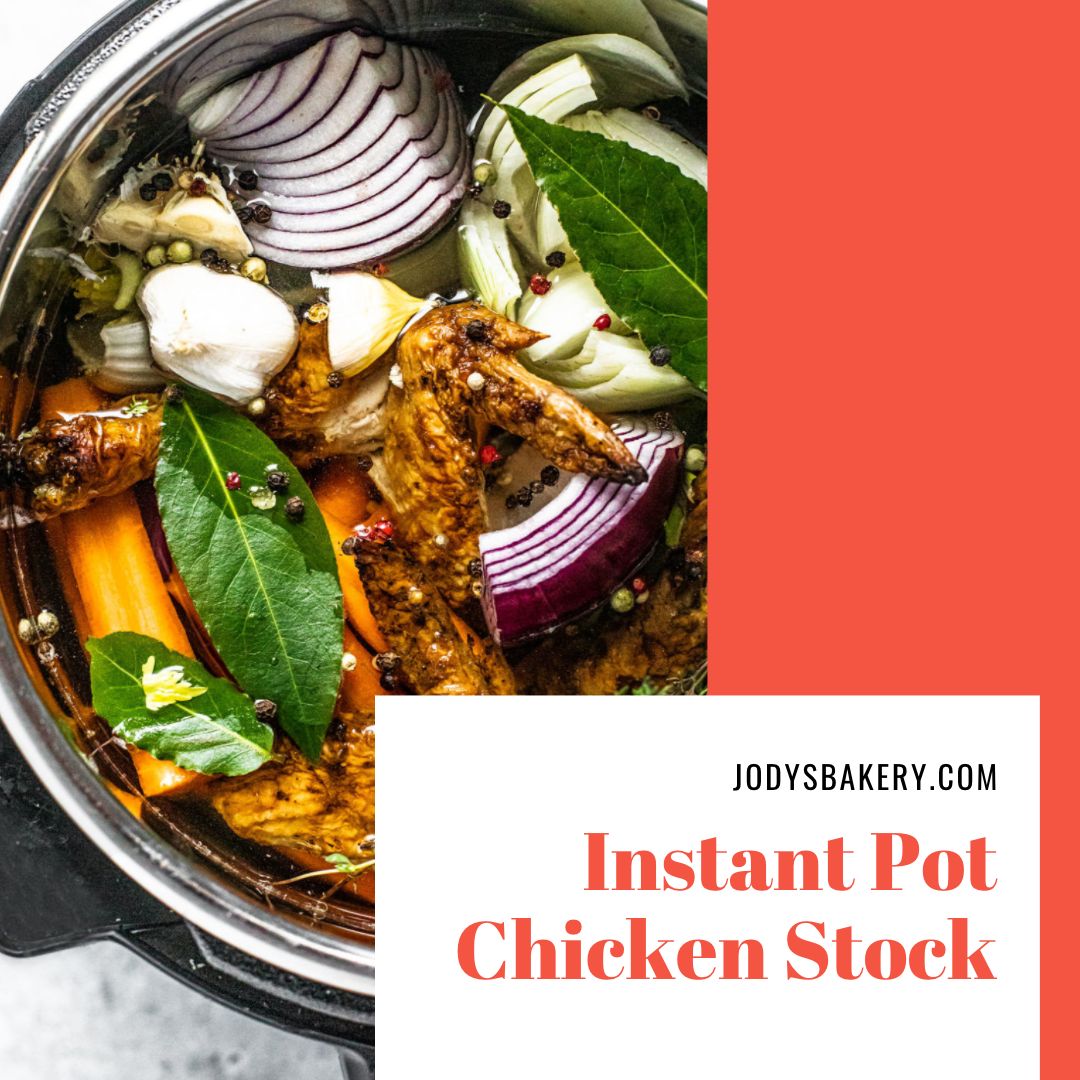 This Instant Pot Chicken Stock recipe is the simplest and most cost-effective way to make chicken stock at home. The…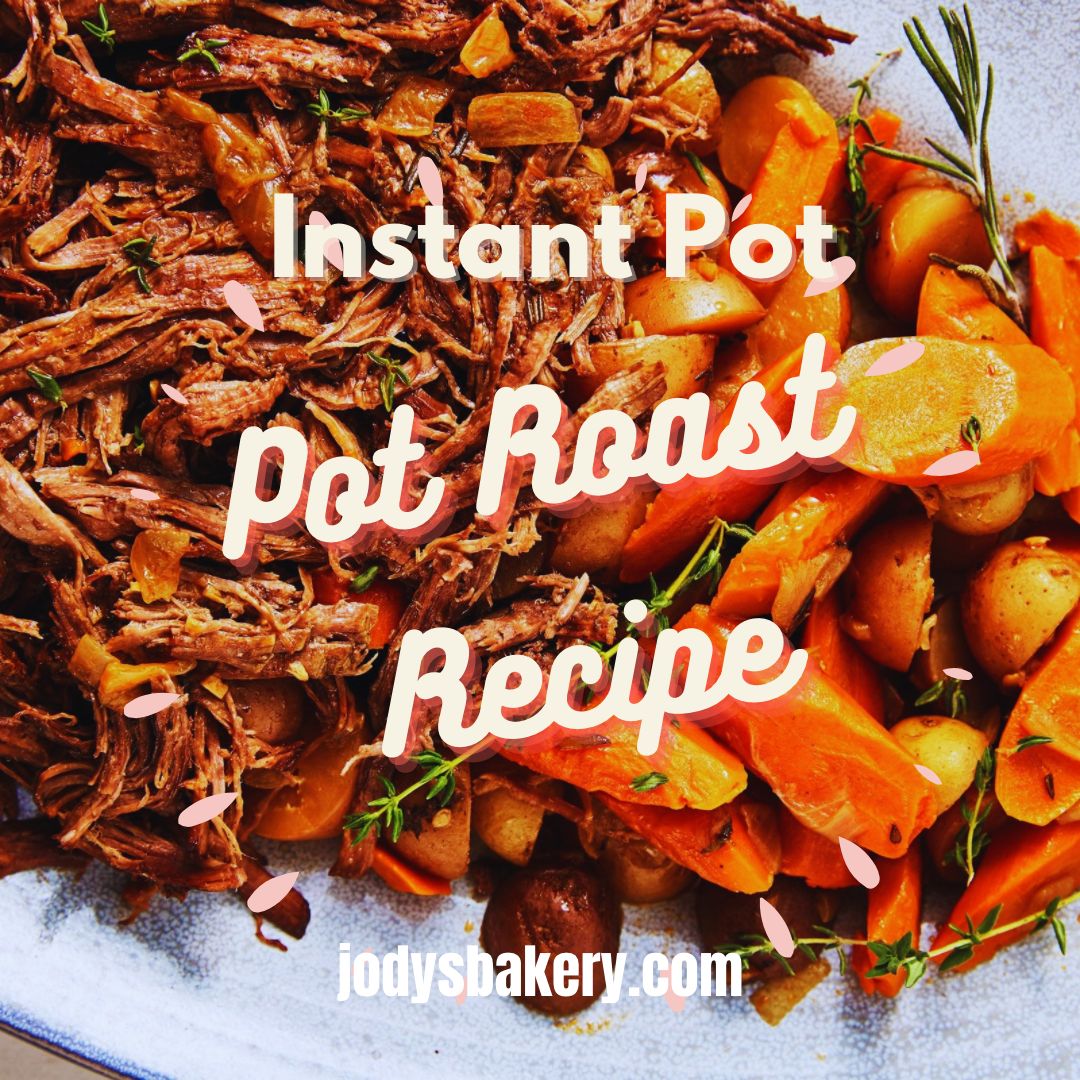 Instant Pot pot roast with potatoes and gravy is the perfect family-friendly dinner. This simple one-pot dinner recipe is sure…
Why Trust Us
You will find what you are looking for at Jody's Bakery. From classic to luxury brands, you'll find both. We will help you to select appliances that fit your needs, budget and lifestyle. Whether you want to stop by to learn more — or plan to make a major purchase — we'll treat you like family and assist you every step of the way. Shop with us today to receive friendly and experienced help along the way.