Relish or Salsa?
When cooking with relish, thoughts of hamburgers and hot dogs may appear, just as images of tacos and Mexican cuisine are associated with salsa. But actually, the only difference between the two substances is their word origins. The word 'relish' is French, while the word 'salsa' is of the Spanish language. Both are condiments that infuse foods with flavor. Both are also served either raw or cooked.
Instead of buying the usual dill relish at the grocery store, consider the following recipe that allows you to add a variety of ingredients:
Black Bean and Corn Relish
Ingredients
2 cups of cooked black beans
1 cup of frozen corn
1 ½ pounds of tomatoes
2 cloves of chopped garlic
½ chopped red onion
½ cup of chopped parsley
1 chopped bell pepper
Juice of one lemon
2 tablespoons of sugar
¼ cup of vegetable oil
Instructions
Seed and chop the tomatoes, placing them into a large bowl.
Add the chopped garlic, onion, parsley, pepper, lemon juice, vegetable oil, and sweetener to the tomatoes.
Mix well and set aside.
Cook the black beans until they are done, making sure not to cook to the point that they become mushy.
Drain well and add the frozen corn kernels.
Allow mixture to cool to room temperature.
Combine with the tomato mixture.
Allow the ingredients to "marinate" for several hours.
When preparing this recipe, you may choose to add optional seasonings, such as chili powder. Some people have also substituted cilantro for the parsley. When serving, you may accompany the relish with baked chips, flour tortillas, or use as a topping for shredded lettuce. 
All Post

Air Fryer

Baby Food Maker

Best Lists

Blender

Bread Maker Machine

Bread Slicer

Cake pop maker

Cooking Tips

Deals

Deep Fryer

Electric Mixer

food dehydrator

Food Processor

Food Slicer

Food Steamer

Grain Mill Grinder

Grill

Guides

ice cream maker

Instant Pot

Kitchen Gadget

Knive

Meat Slicer

Microwave Oven

Pasta Maker

Recipes

Reviews

Sandwich maker

Slow Cooker

Toaster

Toaster Oven

Waffle maker
Category: Soups4 Servings Ingredients 14 ounces (1 can) diced tomatoes, in juice 3 tablespoons olive oil 3 cloves garlic, minced…
I found a recipe for a raw apple sauce on www.laurelonhealthfood.com. I had my little girl make it for dessert one…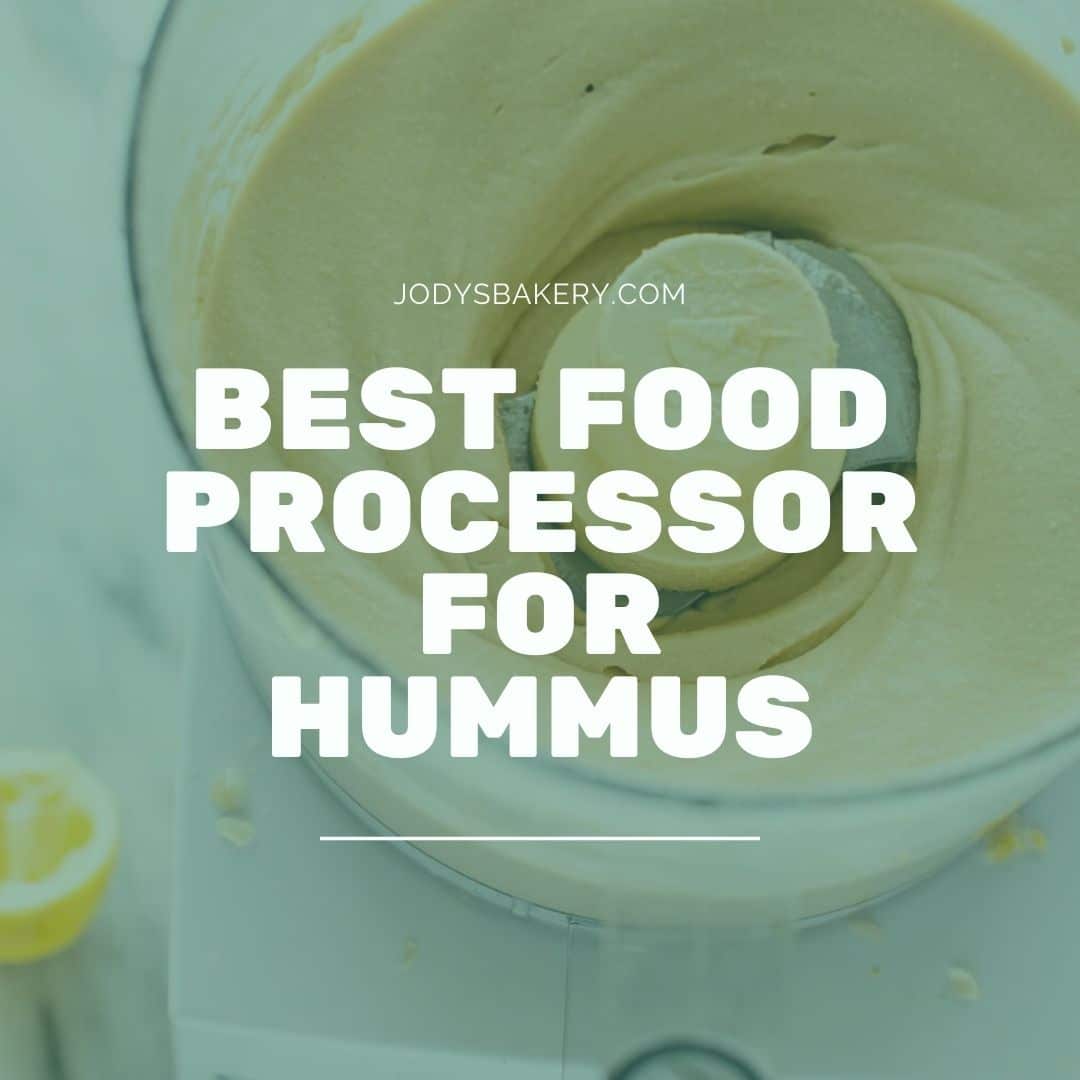 Making hummus is a breeze with the best food processor for the job. Not only does a food processor do…
Why Trust Us
You will find what you are looking for at Jody's Bakery. From classic to luxury brands, you'll find both. We will help you to select appliances that fit your needs, budget and lifestyle. Whether you want to stop by to learn more — or plan to make a major purchase — we'll treat you like family and assist you every step of the way. Shop with us today to receive friendly and experienced help along the way.