Prepare time: 20 min
Cook: 30 min
Ready in: 50 min
Steak burrito bowl is one of all-time favourite burrito bowl recipe. It becomes favourite because easy to make and budget friendly. This bowl is loaded with rice, beans, sweet corn salsa, and some chunks of delicious steak. Are you interested in making this yummy bowl? Check the recipe below.
How to Make Steak Burrito Bowl
It takes about 50 minutes to make steak burrito bowl. Quite long, but don't worry it can be refrigerated to eat later. The ingredients of a burrito bowl are simple and available everywhere. If you want to make some steak burrito bowl, see recipe below.
Ingredients:
Steak Ingredients:
One tsp adobo sauce mixed with One pepper of chipotle
Two and a half tsp powder of ancho chile
One-half tsp cayenne pepper
1/2 teaspoon onion powder
Two tsp ground cumin
One tsp dried oregano
One tsp kosher salt
One tsp black pepper, grounded
One-half cup of vegetable oil
One pound skirt/flank steak
Three garlic cloves, peeled
Lime rice and cilantro ingredients:
Two cups brown rice, cooked
Two tbsp juiced fresh lime
One-quarter tsp kosher salt
One tsp vegetable oil
Two tsp fresh cilantro, chopped
Corn salsa ingredients:
One package froze sweet corn
One jalapeno
One tablespoon fresh lime juice
One quarter teaspoon salt
One half red onion
One quarter cup fresh cilantro, chopped
Add-ins:
One canned pinto or black beans
Avocadoes
Salsa
Monterey Cheese, Shredded
Sour cream
Directions:
The first step of making Steak Burrito Bowl is preparing the steak. First, combine all steak ingredients, exclude the steak in the jar of a food processor. Mix it.
Put the steak meat in a container, cover using the mixture, and marinade.
After that, prepare the grill, then preheat to 400° Fahrenheit. Grill the steak for 5 minutes each side, until the meat is medium-rare. Place it on a plate.
Then let it cool for few minutes. Then slice the steak strips into small pieces.
Next step is preparing for the rice. Remove the rice into a big bowl and mix it with the vegetable oil, lime juice, salt, and cilantro.
Keep it warm, or save it in the fridge.
The last step is making the corn salsa. First, mix all the steak, rice and salsa ingredients in a bowl then taste You can add the seasoning if needed. Save it in the fridge.
Put the rice in four bowls. Cover with the corn salsa, steak cubes, warmed beans, and other add-ins. Your burrito bowl is ready to serve.
That's is all about making steak burrito bowl. It's effortless, isn't it? This recipe allows you customise the burrito bowls as you desired. You can serve this bowl for dinner, lunch or breakfast; it can be eaten anytime.
All Post

Air Fryer

Baby Food Maker

Best Lists

Blender

Bread Maker Machine

Bread Slicer

Cooking Tips

Deals

Electric Mixer

Food Processor

Food Slicer

Food Steamer

Grain Mill Grinder

Guides

Instant Pot

Kitchen Gadget

Knive

Meat Slicer

Microwave Oven

Recipes

Reviews

Slow Cooker

Toaster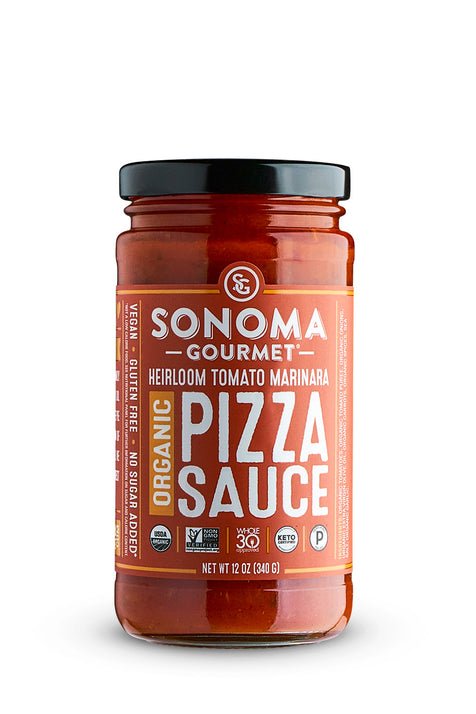 Description: The key to this homemade tomato pizza sauce is the fresh garlic and red wine vinegar that delivers strong…
Pesto is one of the culinary delights I discovered far too late in life and making a homemade pesto sauce…
Once again it's approaching 5:00 and I have no clue what's for supper. I looked around my kitchen, hmmm. Earlier…
Why Trust Us
You will find what you are looking for at Jody's Bakery. From classic to luxury brands, you'll find both. We will help you to select appliances that fit your needs, budget and lifestyle. Whether you want to stop by to learn more — or plan to make a major purchase — we'll treat you like family and assist you every step of the way. Shop with us today to receive friendly and experienced help along the way.