Everyone like to eat fruits, but imagine if we could cover them with fresh chocolate that will make them super awesome. Here, today we will tell you about a delicious sweet fruity chocolate recipe called "Chocolate covered strawberries".
You can make this recipe for your loved one on special occasions like birthday and valentine's day within a short time of 15 to 20 minutes.
Chocolate covered strawberries recipe & Nutritional information
Chocolate covered strawberries recipe is a sweet dessert in which strawberries is totally covered with chocolate. This recipe is served after freezing the chocolate covered strawberries for 5 minutes.
Here, we will tell you how to make this delicious sweet dessert.
Ingredients
8 strawberries
1 cup of milk chocolate chips
2 teaspoons of cooking oil
Directions for chocolate paste
Take wok put 3 to 4 cups of water over medium-high heat.
When water starts boiling then put a bowl in boiled water over medium heat.
Now add chocolate chips in the bowl and 2 teaspoons oil.
Now mix them well until they become paste.
Directions for strawberries
Put out the bowl of chocolate paste from the boiling water wok.
Make sure strawberries should be dry.
Now one by one dip each strawberry in chocolate paste.
Put all the covered strawberries on a plate.
Now put them in a freezer for 5 minutes and your chocolate covered strawberries ready.
You can make this recipe for your loved one on their special occasions like birthday or on Valentine's day to wish them or make them happy by serving this delicious chocolaty recipe.
Chocolate covered strawberries nutritional information
This recipe is a combination of fruit and chocolate full of nutrients that include iron and vitamin c etc.
  Servings:  1 strawberry 1 container (12 strawberries ea.)
| | | | |
| --- | --- | --- | --- |
| Total Calories | 140 | Sodium | 0 mg |
| Total Fats | 7 g | Potassium | 11 mg |
| Saturated | 3 g | Total Carbs | 18 g |
| Polyunsaturated | 1 g | Dietary Fiber | 1 g |
| Monounsaturated | 2 g | Sugar | 6 g |
| Trans | 0 g | Protein | 2 g |
| Cholesterol | 0 mg |   |   |
| Vitamin A | 0% | Calcium | 0% |
| Vitamin C | 18% | Iron | 2% |
All Post

Air Fryer

Baby Food Maker

Best Lists

Blender

Bread Maker Machine

Bread Slicer

Cooking Tips

Deals

Electric Mixer

Food Processor

Food Slicer

Food Steamer

Grain Mill Grinder

Guides

Instant Pot

Kitchen Gadget

Knive

Meat Slicer

Microwave Oven

Recipes

Reviews

Slow Cooker

Toaster
Are you thinking about making cookie dough by hand? Well, you could do it the old-fashioned way with a bowl…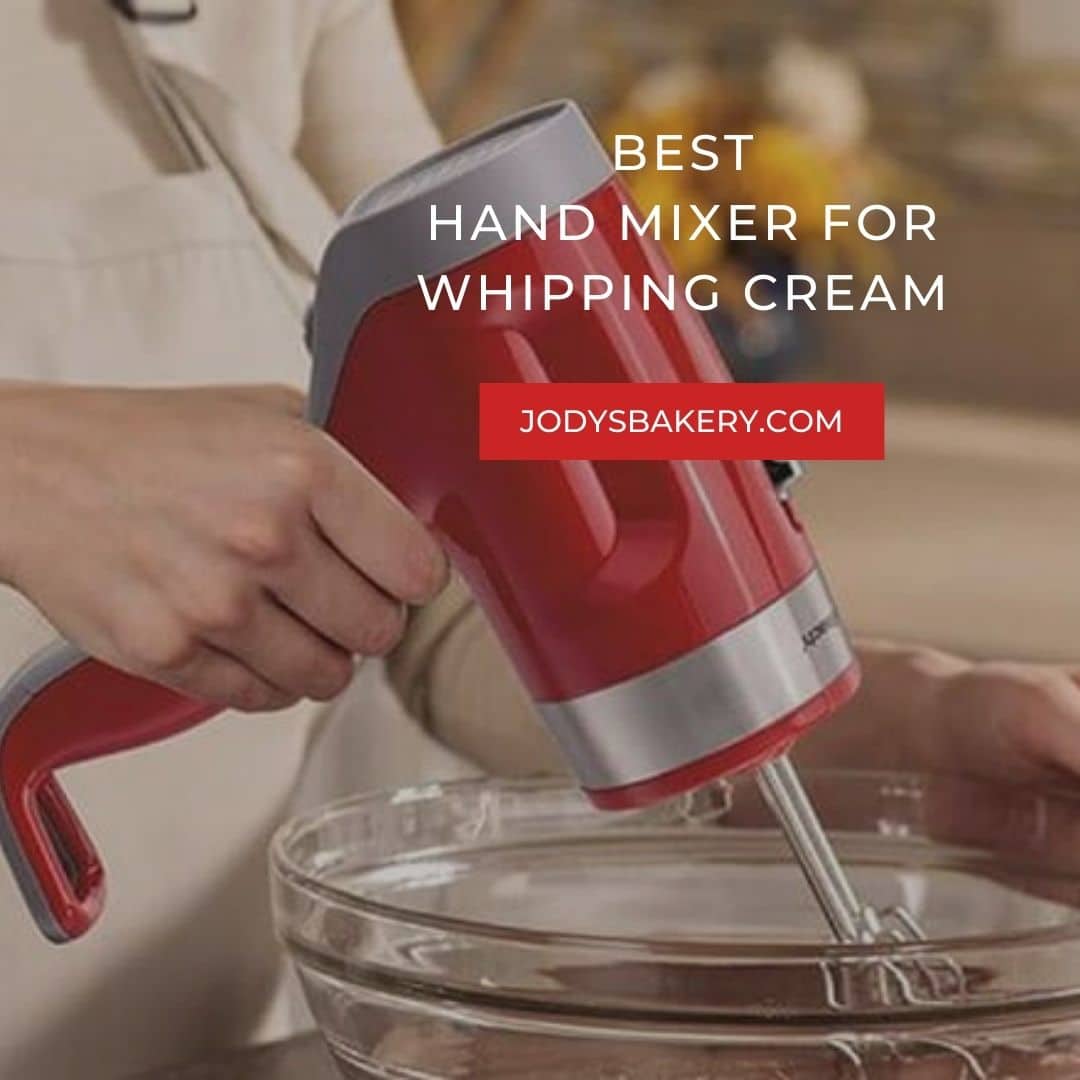 Americans love their whipped cream. Whether it is on a piece of pie, stirred into coffee, or dolloped on top…
In the kitchen, our hand mixer is our most helpful and convenient accessory. The best hand mixer for cakes can…
Why Trust Us
You will find what you are looking for at Jody's Bakery. From classic to luxury brands, you'll find both. We will help you to select appliances that fit your needs, budget and lifestyle. Whether you want to stop by to learn more — or plan to make a major purchase — we'll treat you like family and assist you every step of the way. Shop with us today to receive friendly and experienced help along the way.