People of South Asian countries like Pakistan and India like to eat yogurt and different yogurt made recipes. Here, we will tell you about a yogurt recipe known as a "Yogurt drink/Lassi recipe".
This recipe is full of iron and proteins and easy to made. You can make this recipe within a short time 10 to 15 minutes approximately.
Yogurt drink/Lassi recipe & Nutritional information
Yogurt drink is famous in South Asian countries with the name of lassi. People like to drink this recipe in the early morning or with lunch in the summer season. This drink recipe is famous in Punjab side of India and Pakistan, people like to drink this recipe with their meal. There are two types of this yogurt drink/Lassi recipe.
Sweet yogurt drink/lassi
Salty yogurt drink/lassi
Here, we will tell you how to make this recipe according to the given ingredients. we will explain Sweet yogurt drink/lassi recipe.
Ingredients
2 cups of yogurt
1 cup of water
Sugar according to your taste
Chopped dry fruit
4 to 6 small ice cubes
Directions
Take a blender and put 2 cups of yogurt.
Now add 1 cup of water with sugar.
Now blend/shake these ingredients for 3 to 5 minutes.
Put out this mixture in 2 glasses.
Now add chopped dry fruit in this recipe and serve.
You can serve this recipe with the meal and make this recipe in different flavors like sweet and salty flavor. For more flavors, you can add different artificial fruit flavors for more taste.
Yogurt drink/lassi recipe Nutritional information
This recipe is full of healthy ingredients that are full of healthy nutrients. Here, we will tell you about the nutritional information of this recipe.
| | | | |
| --- | --- | --- | --- |
| Total Calories | 425 | Sodium | 3,925 mg |
| Total Fats | 4 g | Potassium | 263 mg |
| Saturated | 0 g | Total Carb | 89 g |
| Polyunsaturated | 0 g | Dietary Fiber | 11 g |
| Monounsaturated | 0 g | Sugar | 33 g |
| Trans | 0 g | Protein | 11 g |
| Cholesterol | 0 mg |   |   |
| Vitamin A | 33% | Calcium | 7% |
| Vitamin C | 59% | Iron | 13% |
All Post

Air Fryer

Baby Food Maker

Best Lists

Blender

Bread Maker Machine

Bread Slicer

Cooking Tips

Deals

Electric Mixer

Food Processor

Food Slicer

Food Steamer

Grain Mill Grinder

Guides

Instant Pot

Kitchen Gadget

Knive

Meat Slicer

Microwave Oven

Recipes

Reviews

Slow Cooker

Toaster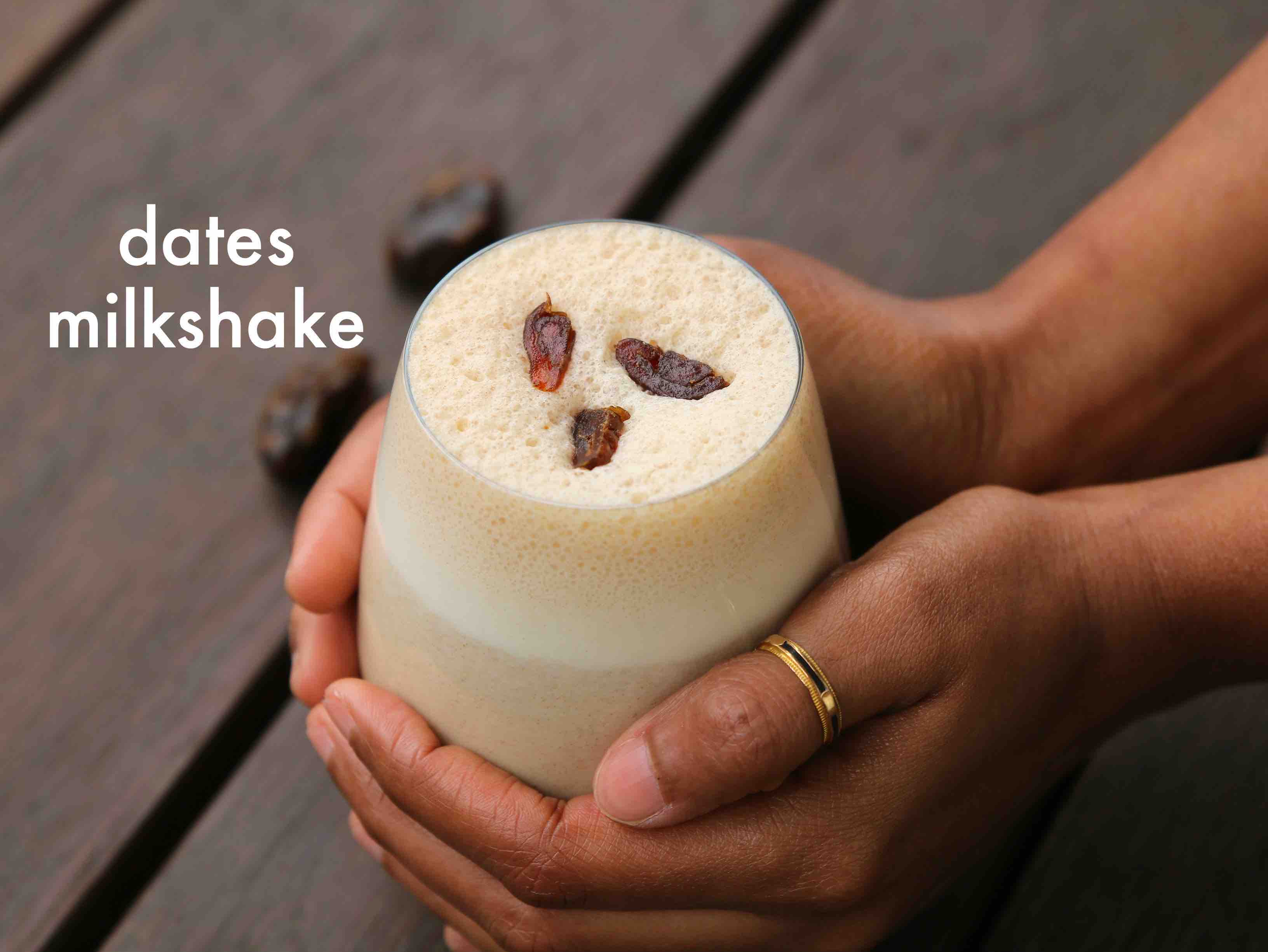 Dates(Khajoor) are full of healthy nutrients and vitamins if we combine them with milk this thing become more healthy and…
Milkshake recipes are famous all over the world due to creamy and healthy taste. But if we add ice cream…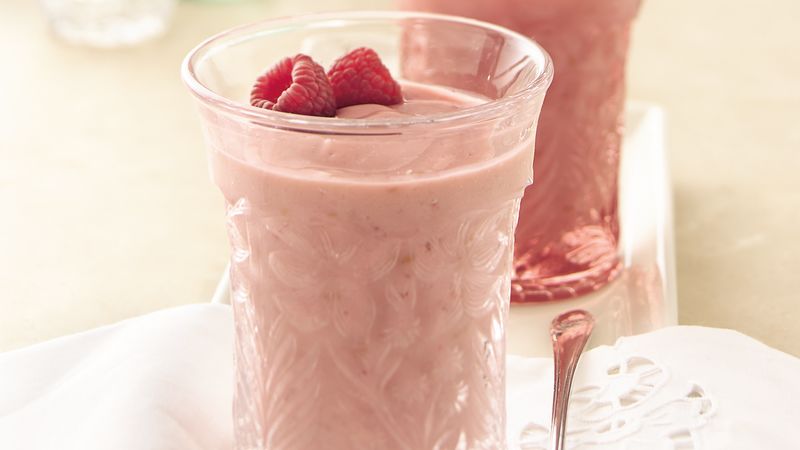 I don't care for raspberries and putting them in a smoothie isn't something I usually do. Mixing them with other…
Why Trust Us
You will find what you are looking for at Jody's Bakery. From classic to luxury brands, you'll find both. We will help you to select appliances that fit your needs, budget and lifestyle. Whether you want to stop by to learn more — or plan to make a major purchase — we'll treat you like family and assist you every step of the way. Shop with us today to receive friendly and experienced help along the way.